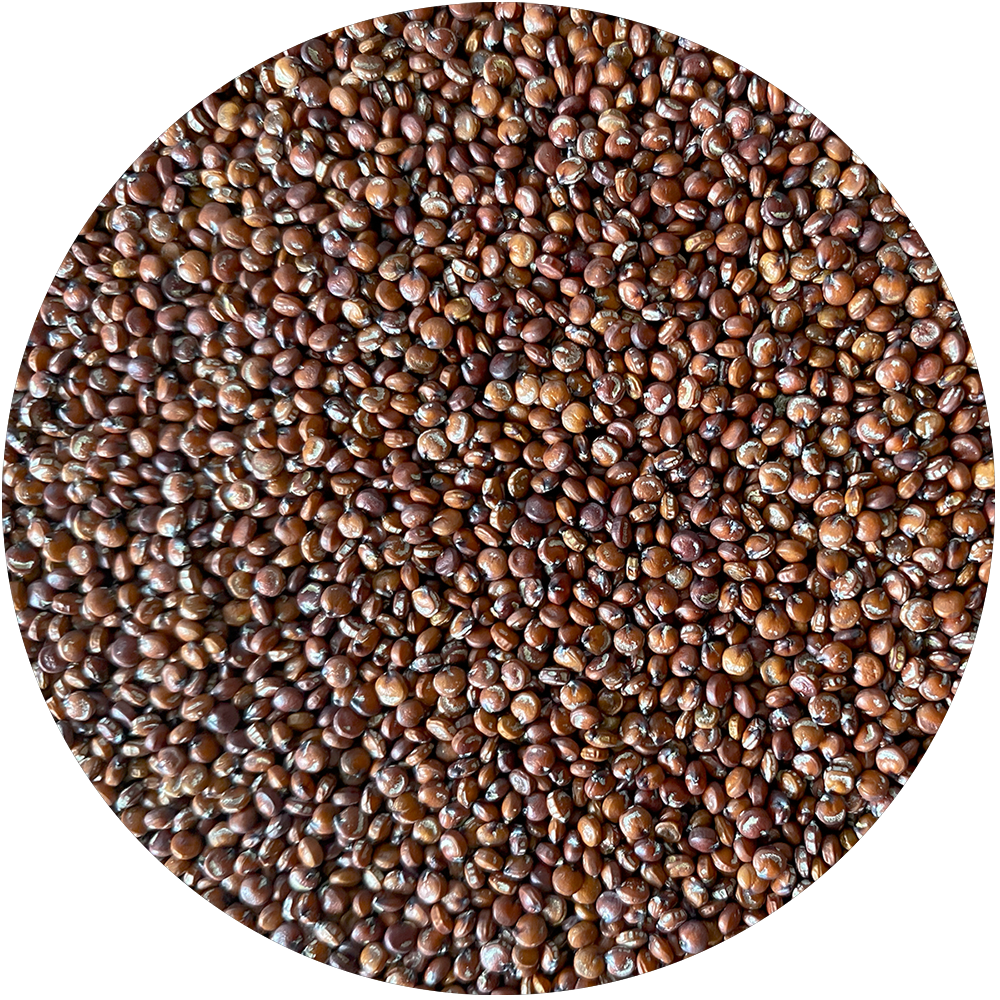 Extruded (puffed) Wholegrain Quinoa
Kiwi Quinoa is available in the following bulk formats
25kg bags

Pallet Forms
Less than Container Loads (LCL)
Full Container Loads (FCL)
25kg bags

Pallet Forms
Less than Container Loads (LCL)
Full Container Loads (FCL)
Unique Variety
Our award- winning wholegrain variety is unique in the Asia/Pacific market as it does not contain bitter saponins so no further processing is required, which means its superior nutritional benefits and distinctive golden colour are retained.
Quality Means Confidence
Quality and Food safety are central to our beliefs. Kiwi Quinoa operates under the Food Act 2014 through a New Zealand Ministry of Primary Industries approved Food Control Plan and is an NZGAP approved grower so you can be confident you're buying the highest quality quinoa.
Taste and Integrity
With a mild nutty flavour and no bitter aftertaste, Kiwi Quinoa is a tasty,
nutrient-rich ingredient which retains its integrity when cooked.
Bulk Ingredients Supply
We are flexible and can provide large volumes of quinoa to meet your needs from bulk bags to pallet forms, LCL and FCL.
Continuous Supply
We partner with leading companies throughout our supply chain from harvesting and testing to packaging and logistics. Continuous supply you can rely on.
Operational Capabilities
Track and trace, flexible distribution (from courier to FCL), full traceability, product specifications, batch testing and product recall.
Our Bulk Customers